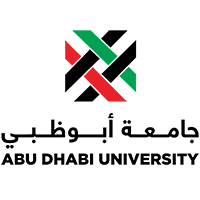 Bachelor of Science in Aviation
Program Objective
The program objectives pertain to career and professional accomplishments desired of students three to five years after graduation. The following two program objectives have been identified to satisfy constituents' needs and fulfill the program's mission.
Produce qualified Aviation graduates with the knowledge and technical skills necessary to successfully serve the aviation industry.
Prepare graduates who meet the industry expectations in terms of communication skills, ability to function well in teams, and commitment to life-long learning and professional development.
Required Credit Hours: minimum 121 hours
Accreditations: