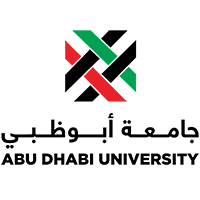 Bachelor of Science in Mechanical Engineering
Program Educational Objectives
Program Educational Objectives of the Bachelor of Science in Mechanical Engineering program are to produce graduates who will:
Demonstrate their success as mechanical engineers with the knowledge and technical skills necessary to serve the public and/or private sectors in both national and international industries.
Design, analyze, test and implement mechanical systems and processes while working individually or in teams.
Participate in life-long learning activities such as training, continuing education, or graduate studies.
Contribute to the development and the growth of local and global industries while upholding their ethical, social, and professional responsibilities.
Required Credit Hours: minimum 135 hours
Accreditations: