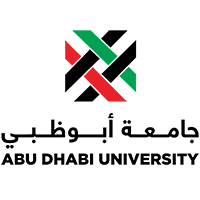 Bachelor of Law Arabic
The Bachelor of Law is the unique Undergraduate Program offered by the College of Law till now. The Bachelor initiated with a total number of 129 credits and was accredited by both CAA and WASC. Then, the necessity of augmenting the General Education Credit Hours to 30 credits instead of 21, leaded to a raise of the total number of credits to 132 credits, to be applied to the new enrolled students in Fall 2016-2017, whereas the returning students shall continue to be subject to the original study plan till graduation.
The Bachelor of Law is formed, besides the 30 credits of General Education Courses, of 93 credits of Major Requirements and 9 credits of Major Electives. There are courses intended to ensure that students acquire professional skills as for Internal Internship, External Internship, and Graduation Research. Some units shall be created in order to develop the professional education of students as for the Legal Clinic and the Centre for Legal Services at the College.
Required Credit Hours: minimum hours