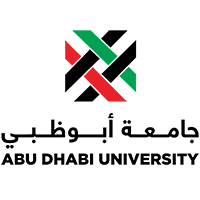 Master of Strategic Leadership
With the world of business and government facing change on an unprecedented scale both regionally and globally, it is more important than ever for organizations to be flexible and adapt quickly to these changes – and this requires strong and strategic leadership.
Focusing on leadership, strategy, change management, organizational behaviour and research skills this program is specifically designed for senior, experienced, high-calibre professionals and executives. It will develop leaders able to influence sustainable organizational transformation in the UAE, the region and globally.
By joining this program, you can expect to enhance your leadership skills, sharpen your strategic thinking and become inspired to lead high-performing teams and achieve your leadership ambitions. With an emphasis on the practitioner perspective, you will focus on real-life examples drawn from your own experience, addressing organizational issues in a sustainable and cross-cultural context.
Required Credit Hours: minimum 30 hours
Accreditations: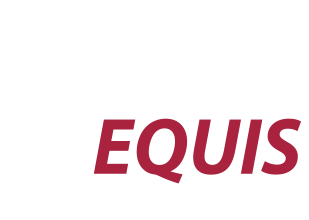 Entry Requirements
Bachelor Degree:
in a directly related discipline with a minimum CGPA of 2.50 on a 4.00-point scale, from an accredited university recognized by the UAE's Ministry of Education- Higher Education Affairs.
English Proficiency Tests:
with a minimum score range of 1400 - 1525 on the English language portion of the EmSAT examination, or its equivalent on other national or internationally-recognized tests that are approved by the CAA, such as TOEFL scores of 213 CBT (Computer-Based Test), 79 IBT (Internet-Based Test), 550 PBT (Paper-Based Test), or 6.0 IELTS (taken at Amideast).