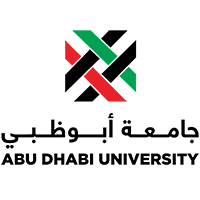 Master of Education in Leadership
Quality educational leadership is vital to the overall success of an individual school or school system. Strong academic leaders are key to high-performing schools; they help school reform, and serve as motivators to fellow teachers and students. Master of Education in Leadership degree is intended for professionals who are interested in enhancing leadership and management skills to provide a better educational environment for students, teachers and staff. Students in the program acquire a deeper understanding of various theories in organizational behavior, educational leadership and change processes and how these three aspects impact educational institutions. The program helps the students familiarize themselves with a range of issues surrounding management and how the issues relate to developments in education, the society and the economy. The students develop skills in analysis of development policies and the various factors that affect the implementation of management policies in an educational context.
Required Credit Hours: minimum 36 hours
Accreditations: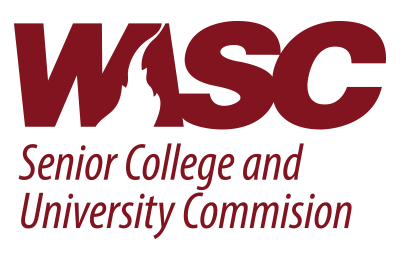 Entry Requirements
Bachelor Degree:
in a directly related discipline with a minimum CGPA of 2.50 on a 4.00-point scale, from an accredited university recognized by the UAE's Ministry of Education- Higher Education Affairs.
English Proficiency Tests:
with a minimum score range of 1400 - 1525 on the English language portion of the EmSAT examination, or its equivalent on other national or internationally-recognized tests that are approved by the CAA, such as TOEFL scores of 213 CBT (Computer-Based Test), 79 IBT (Internet-Based Test), 550 PBT (Paper-Based Test), or 6.0 IELTS (taken at Amideast).