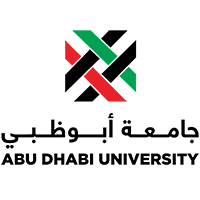 Professional Graduate Diploma in Teaching
The Professional Post-Graduate Diploma in Teaching (PG Dip) is a qualification that combines theoretical study with practical experience. The PG Dip provide students with an integrated program of study made up of different courses. The PG Dip is a 24 credit-hours course program for those who wish to be teachers. The graduates of this program can teach in any public and private school. This qualification is required for employment as a teacher in many regional countries. The PG Dip offers a combination of theoretical knowledge and practical teaching experience. It also emphasis teamwork, self-management and critical thinking. Opportunities to experience different styles of learning in different environments such as school, college and the workplace, with focus on practical activities and integrated curriculum are the hallmarks of this PG Dip.
Required Credit Hours: minimum 24 hours
Accreditations:
Entry Requirements
Bachelor Degree:
in a directly related discipline with a minimum CGPA of 2.50 on a 4.00-point scale, from an accredited university recognized by the UAE's Ministry of Education- Higher Education Affairs.