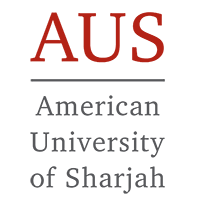 American University of Sharjah
Master of Urban Planning
As the first professional program of its kind in the UAE, our Master in Urban Planning degree prepares skilled professionals and leaders in planning and managing urban development.
Our unique program is committed to the creation, dissemination and application of multidisciplinary knowledge in the field of urban planning. Our program provides professional men and women with outstanding, specialized graduate education that enables them to undertake leadership roles in managing urban growth, prescribing urbanization policies and advancing social development. We seek to empower students with the highest ethical standards compatible with values of local cultural settings, principles of social justice, and concerns for environmental protection and sustainability.
Required Credit Hours: minimum 33 hours
Accreditations:
Our Master of Urban Planning is fully accredited by the Commission for Academic Accreditation of the Ministry of Education's Higher Education Affairs Division and is taught by a multinational and distinguished faculty.