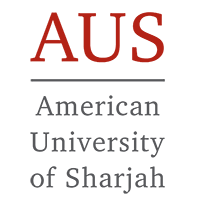 American University of Sharjah
Bachelor of Interior Design
Interior design encompasses the development and implementation of comprehensive designs for interior environments of architecture.

Our Bachelor of Interior Design (BID) program prepares dynamic, creative individuals who seek careers as professional interior designers. Our four-year curriculum aims to meet or exceed established international accreditation criteria and prepares the graduate for professional interior design practice in the United Arab Emirates and throughout the region.

The interior designer must possess a broad base of knowledge and skills regarding technical applications of materials, coordination with building systems and integration of decorative arts. Interior designers usually work as part of a design team, which may include architects, structural and mechanical engineers, graphic or environmental designers and other specialty consultants.
Required Credit Hours: minimum 129 hours