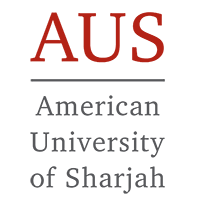 American University of Sharjah
Master of Science in Chemical Engineering
Our Master of Science in Chemical Engineering (MSChE) will prepare you in a learning environment that combines chemical engineering practice with technical research so that you can play an active part in contributing to the growing body of knowledge, research and development, both regionally and internationally.
In this program, you will gain excellent all-around technical, analytical and practical skills to handle major assignments in the chemical engineering field.
Our master's degree in chemical engineering is based on high standards, similar to those followed in the United States.
It will strengthen your knowledge in the important topics of transport phenomena, thermodynamics, kinetics and reactor design, as well as mathematics.
Required Credit Hours: minimum 30 hours