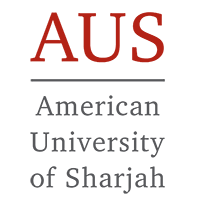 American University of Sharjah
Bachelor of Science in Computer Science
Designed to meet the growing need for computer science experts, our Bachelor of Science in Computer Science degree is an essential tool for those looking to join this exciting field.
We have designed our program to provide you with a strong computer science base that will enable you to capitalize on the increasing career opportunities available in the information technology sector, especially in software-related fields.
Our program also aims to expand the limits of your knowledge and enable you to explore innovative approaches to computer-related problems.
Over the years, our approach has proved successful as our graduates have found employment in some of the leading companies in the field and have gone on to pursue graduate studies at some of the best universities in the world.
Required Credit Hours: minimum 130 hours
Accreditations: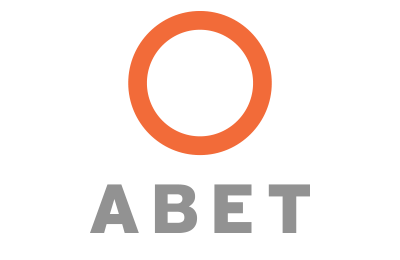 Accredited by the Computing Accreditation Commission of ABET in the United States.
Accredited by the Commission for Academic Accreditation
Accredited by the Ministry of Education's Higher Education Affairs Division in the United Arab Emirates