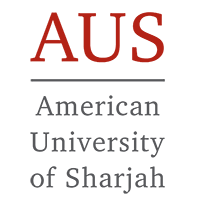 American University of Sharjah
Bachelor of Science in Mechanical Engineering
Our internationally accredited mechanical engineering degree program is one of the most dynamic in the Gulf region and is constantly responding to market requirements and the latest developments in this exciting area of study.
After the junior year, you will undertake a summer internship that will require you to work in an engineering environment for no less than five weeks.
Before you can graduate, you will have to complete a yearlong senior design project; many of these design projects are of international caliber and are submitted to international competitions.
Some of the past projects have included a solar car, a mini-Baja SAE all-terrain car and a formula SAE racecar, as well as participation in the Supermileage Vehicle Competition (SMV-SAE), the FSAE Auto-Cross Competition, the Aircraft Design Build and the Fly AIAA-DBF Competition.
Required Credit Hours: minimum 140 hours
Accreditations: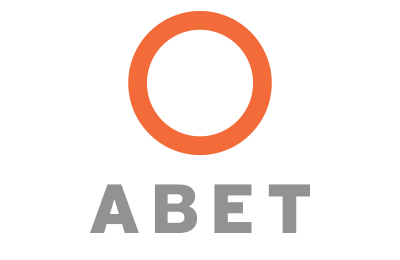 Accredited by the Engineering Accreditation Commission of ABET in the United States

Accredited by the Commission for Academic Accreditation
Accredited by the Ministry of Education's Higher Education Affairs Division in the United Arab Emirates