Emirates Aviation University
About Us
Emirates Aviation University is the education arm of the Emirates Group, a name known worldwide for its commitment to the highest standards of quality in every aspect of its business.
The university is licensed by the UAE Ministry of Education – Higher Education Affairs and the National Qualifications Authority, and offers an extensive range of programmes designed to provide students with the best aviation related specialisations.
Students can choose from undergraduate and postgraduate programmes combining the highest academic standards with the latest aviation industry developments and knowledge. While an experienced faculty, multi-national student body and our purpose-built campus in the heart of Dubai ensures a vibrant and effective learning environment.
University Timeline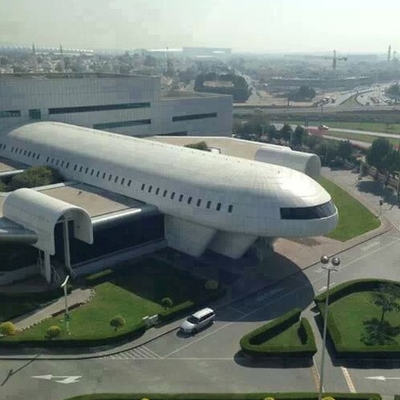 1991
Aviation College
was Established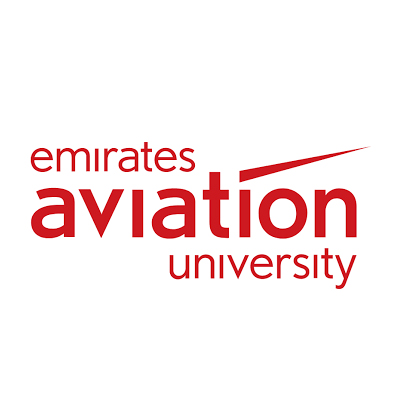 2010
Transitioned to a
University
2015
Emirates Aviation University
DIAC Campus Opened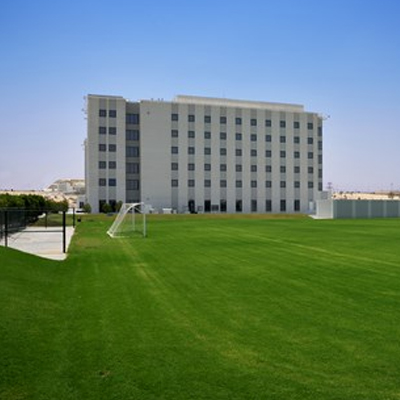 2017
EAU on-campus Student Accommodation opened
University Timeline
1991
Aviation College
was Established
2010
Transitioned to a
University
2015
Emirates Aviation University
DIAC Campus Opened
2017
EAU on-campus Student Accommodation opened
Campus 360º