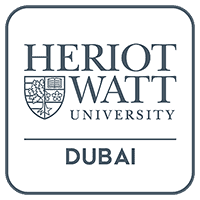 Master of Science in Construction Project Management
There is a very high level of demand for qualified construction project managers in the global construction industry. This programme produces qualified project managers of the quality required by the UK, Middle Eastern and global construction industries, both in terms of their immediate ability to perform and their longer term strategic potential. Taught from the perspective of construction project management, with principles that apply far beyond this sector, the programme provides students with access to both a solid theoretical base and current and future strategies in practical project management.
Professional recognition
The programme is accredited by both the Royal Institution of Chartered Surveyors (RICS) and by the Chartered Institute of Building (CIOB).