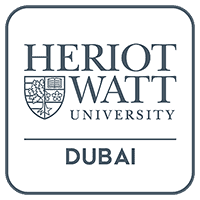 Master of Science in Facilities Management
The professional field of facilities management is growing rapidly worldwide, establishing itself as the source of strategic management for the coordination of modern business processes and support facilities. The Facilities Management programme develops competencies and skills to enable its graduates to manage facilities effectively in a changing business world. Taught from the perspective of strategic facilities management, the programme will invest in students the skills necessary to realise the strategic potential of facilities management to contribute to business effectiveness. The programme is industry relevant, ensuring that graduates are able to quickly make a positive and effective contribution to the success of their working environment.
Professional recognition
The programme is fully accredited by the Royal Institution of Chartered Surveyors (RICS).