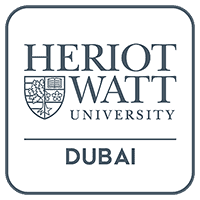 Master of Arts in Interior Architecture and Design
There is currently a divide between what we regard as 'Interior design', and what we regard as 'Interior architecture'. However there is an on-going convergence of both fields, and an opportunity exists to fuse together the most influential elements of both; the creativity, process, and design thinking of designers, with the science, knowledge, and pragmatism of architecture.
The programme aims to fuse key aspects of both fields, to prepare graduates to enter and lead an evolving design industry. Heriot-Watt University is well known as a leader in STEM education and research and as such we aim to consider and combine the role of both science and design in informing interior architecture and design. Students are educated through a variety of studio projects, specialist subjects, and cross-disciplinary contextual and theoretical courses.
The programme attracts students primarily from an art, design, and architectural background, and expects that each student develop their own project, and concepts, that test and challenge perceived norms or patterns.
Required Credit Hours: minimum hours