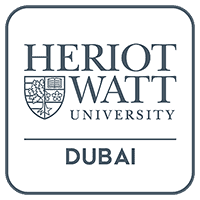 Bachelor of Science (Honours) in Construction Project Management
This Bachelor's degree will prepare you for a career in the management of construction projects from inception to completion, including throughout all stages of the design and construction process. Much of the curriculum is concerned with the management and supervision of construction sites and the resource planning connected with large scale projects. There is also a strong emphasis on construction technology as well as on courses that give students a background in valuation and procurement. There is strong demand for built environment professionals in construction sectors on a global scale; the profession of project management needs highly qualified graduates with specialist knowledge in their field as well as an awareness of the wider issues of construction project management.
Teaching and assessment
Teaching involves a mix of lectures, tutorials and practical work. Assessment is by a combination of coursework and examination. By the final year, coursework assessment, principally through the design project and research dissertations, accounts for 50% of the final assessment.