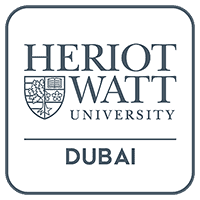 Department of Civil Engineering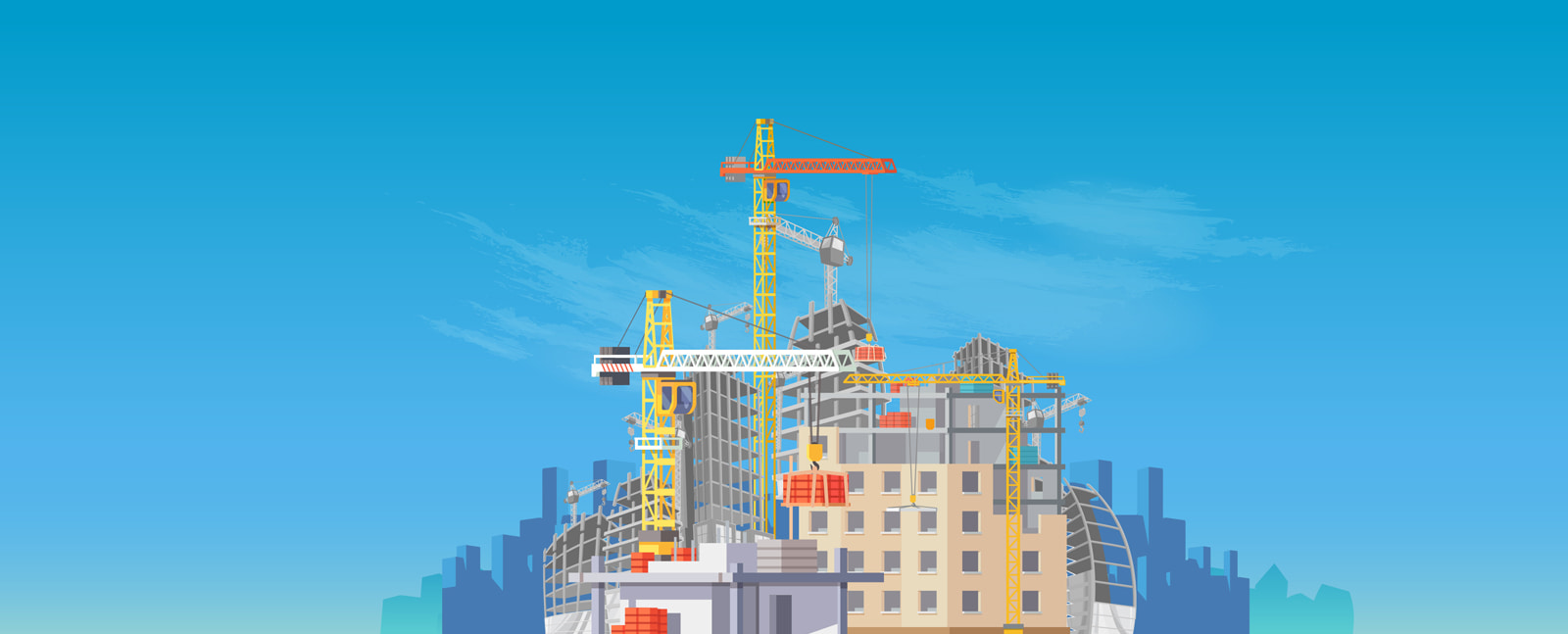 Accreditations: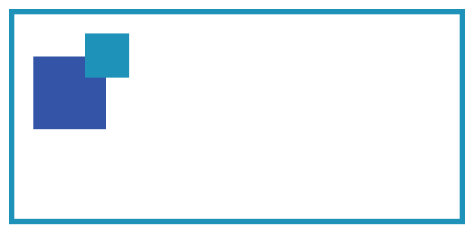 The Engineering Council holds details of degree programmes that partially or fully satisfy the education requirement for IEng and CEng registration.
Overview
The School offers courses in all of these disciplines both individually and with a range of specialist options leading to the degrees of BSc, BEng, MChem, MPhys and MEng, as well as innovative interdisciplinary degree courses bringing together specialisations from different subjects such as photonics or robotics and cybertronics. This diversity reflects the interdisciplinary nature of research and associated industries, taking full advantage of the interactions betwee...