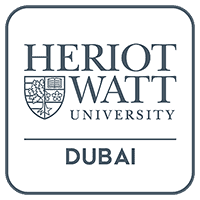 Doctor of Philosophy in Engineering and Physical Science
The School of Engineering and Physical Sciences places a very high value on enabling people to obtain a PhD (Doctor of Philosophy) degree by research and is pleased to be able to extend this facility to students on the Dubai Campus.
Initially, those with an interest in undertaking a project in the broad area of energy are encouraged to apply. This may include renewable energy, energy utilisation and energy conservation as well as improved materials for energy production and conversion (for example, the development of nanocomposite carbide coatings).
Required Credit Hours: minimum hours