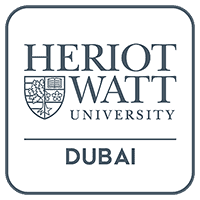 Master of Science in Business Psychology
The programme is aimed at people already in, or aspiring towards, a career in management or human resourcerelated fields within any industry. It also provides training for those wishing to pursue specialist consultancy work in business psychology. This programme provides a detailed understanding of various aspects of psychology relevant to the workplace. Students may find some subject areas familiar from previous studies in business management. In all areas, however, the business psychology approach is to utilise primary research data and psychological principles to analyse situations and develop evidence-based policies.
January entrants
Students starting the programme in January should note that it runs full-time for 2 semesters (12 months) + dissertation (February to April, 3 months) (total 16 months), or part-time runs for 4 semesters (24 months) + dissertation (March to August, 6 months) (total 30 months). Students enrolling for the January intake programmes are not required to be be on campus during the summer break.