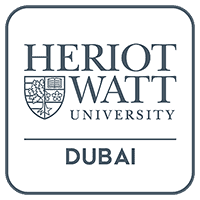 Master of Science in Computer Systems Management
The aim of the MSc and Postgraduate Diploma in Computer Systems Management is to impart the skills and understanding required to manage complex computer systems as part of the support services of an organisation. This will include the selection, installation, maintenance and support of a wide range of computing technologies and an understanding of currently recommended methodologies. As the pace of change in computer science and information technology is quite staggering, our taught postgraduate programmes draw very much on the strength of the research activities carried out by academic staff.
Professional recognition
The MSc Computer Systems Management degree is accredited by BCS, the Chartered Institute for IT.
January entrants
Students starting the programme in January should note that it runs part-time runs for 4 semesters (24 months) + dissertation (March to August, 6 months) (total 30 months). Students enrolling for the January intake programmes are not required to be be on campus during the summer break. Required Credit Hours: minimum hours