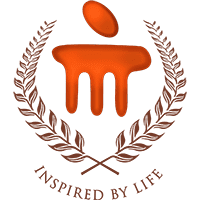 Bachelor of Technology in Electrical & Electronics Engineering
The B.Tech program in Electrical & Electronics Engineering (EEE) at MU, Dubai offers a unique mix of electrical, electronics and computer related courses enabling the students to take up professional career / higher studies in any of these areas.   THE PROGRAM OFFERS THESE BENEFITS:
Highly experienced and qualified faculty with teaching and industry experience.
Industry oriented education and training.
Minor Specialization and various electives options
Well-equipped laboratories.
High level industry interaction.
Emphasis on Innovative and Creative Learning
Guest lectures and seminars  by distinguished professionals from academia and Industry.
Industrial visits, field trips, & hands on workshops.
Mandatory Internships during the program for professional training and practical knowledge.
CAREER OPPORTUNITIES
An Electrical and Electronics Engineering graduate can work as an Engineer in various Industrial set up like:
Energy Supply corporations
Industrial research and development labs
Electrical & Electronics manufacturing
Electrical Power Utility companies
Radio and Television service provider
Aviation and Aerospace
Software & Service companies
MINOR SPECIALISATIONS
This Program offers the following minor specializations
Embedded Systems
Energy Management
Energy Systems
Signal Processing & Control
Business Management