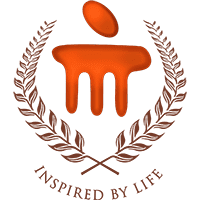 Master of Science in Information Sciences
PROGRAM OBJECTIVE The objectives of the M.Sc.-Information Science program is to provide the knowledge of fundamentals and advanced information systems approaches, methods, techniques and their applications to fulfill the organizational needs in the competitive business environment. The program provides exposure how to create system for storing and retrieving information in efficient and secure way and prepare the students to deals with the issues concerned with design, deployment, testing, and management of Information Technology.   The MSc program in Information Science offers these benefits:
Experienced faculty members
Interactive training sessions by experts from industry
Membership of professional societies
Well-equipped Lab
Opportunity to enrolled in various certification program like CCNA, CIW, EMC2
Career guidance and placement cell
Strong alumni network
CAREER OPPORTUNITIES
Software Developer, Application Developer, Database Administrator, Web Designer, Network Administrator, Internet Marketing Professional, Animators and Graphics Designer.
Required Credit Hours: minimum hours