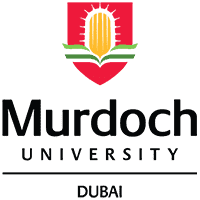 Mass Communication
About the College
Get ready for the glam, the glitz, the high fashion and, of course, the paparazzi. Because when you sign up for Murdoch's School of Media, Communication & Culture, you'd have to put up with the limelight. To help you discover your own media and communications talents, Murdoch Dubai has a Media Arts Centre featuring:
Fully Professional HD TV Studio and Control Room
Sound Recording Studio and Control Room
Three Radio Studios
Editing Suite
Sound Editing Suite
Advanced Editing Suite
The centre is staffed by lecturers who know that to be successful in a real-world career in the media, you have to get real-life production experience as a student.
Academic Departments
4 Undergraduate Programs 0 Graduate Programs