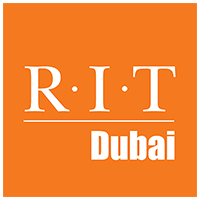 Rochester Institute of Technology
Bachelor of Science in Business Administration - International Business
Students in the international business major develop the foundation necessary to understand business as well as political and cultural diversity. Proficiency in a foreign language is an integral part of the major. A co-major is chosen in one of the following areas: accounting, finance, management, management information systems, or marketing. This secondary area of interest provides students with the functional tools needed in their career. International business positions include substantial personal and professional benefits. Overseas assignments typically bring long hours and hard work, yet the reward of upward mobility within the corporate world continues to lure young executives to global assignments. A co-major is chosen in one of the following areas:
Finance
Management
Marketing
Required Credit Hours: minimum 123 hours
Accreditations:
The global accrediting body for business schools offering undergraduate and postgraduate programs.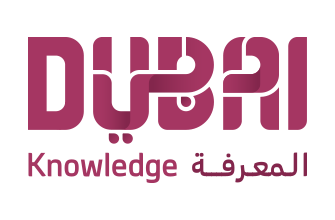 KHDA is the educational quality assurance and regulatory authority of the Government of Dubai, United Arab Emirates. It oversees the private education sector in Dubai