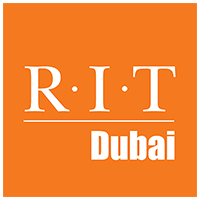 Rochester Institute of Technology
Bachelor of Science in Business Administration - Marketing
A marketing major provides students with a solid understanding of business activities under the marketing umbrella—from the identification and selection of target markets, to the development, pricing, placement and promotion of goods and services, and the management of relationships among business partners and their customers.
Marketing is comprised of many different areas of study. At RIT Dubai, marketing majors study business-consumer relationships from many angles including advertising, Internet marketing, search engine analytics, professional selling, international marketing and buyer behavior. It is an exciting, dynamic field that has great impact on a rm's success. RIT graduates are able to understand consumer behavior, calculate pricing on both cost and profit based approaches, analyze a company's marketing strategy in order to recognize appropriate and inappropriate marketing alternatives and have good communication skills that will benefit them in the workplace.
In the marketing major, students learn theory and gain practical experience by creating tactically enabled strategic marketing plans. Through projects, they learn to work independently and in teams to achieve organizational objectives. Marketing majors develop leadership and communication skills through classroom experiences and their work on real and simulated business challenges. Students will gain proficiency in analyzing and understanding buyers, developing and delivering professional sales presentations, and designing and implementing marketing research projects.
Required Credit Hours: minimum 123 hours
Accreditations: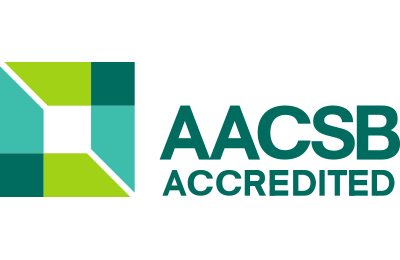 The global accrediting body for business schools offering undergraduate and postgraduate programs.
KHDA is the educational quality assurance and regulatory authority of the Government of Dubai, United Arab Emirates. It oversees the private education sector in Dubai