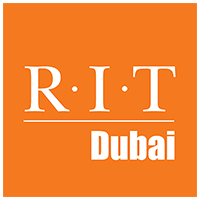 Rochester Institute of Technology
Master of Engineering in Mechanical Engineering
The master of engineering in mechanical engineering is a 30 credit hour degree program. It is intended to be a terminal degree program designed for those who wish to become a leader within the mechanical engineering field.
This degree is particularly well-suited for students who wish to study part-time, for those interested in updating their technical skills, or for those not focused on a research-oriented Master of Science thesis. A conventional thesis is not required for the program. In its place, students complete a capstone experience, which may be, a well-organized and carefully chosen industrial internship, a project with paper option, or a research methods course.
Five focus areas, specializations, are offered at RIT Dubai: Sustainability, Thermo/Fluids Engineering, Mechanics and Design, Controls and Business. All courses are delivered in the evening in order to fit part-time working student's schedules.
Required Credit Hours: minimum 36 hours