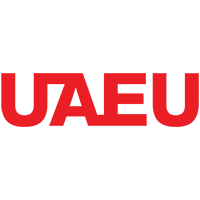 United Arab Emirates University
Bachelor of Science in Dietetics
The mission of the Coordinated Program in Dietetics offered by the Nutrition and Health Department (NHD), College of Food and Agriculture, is to prepare graduates who demonstrate a commitment to serving their community and nation. The program goals and objectives support the program mission. The program aims to prepare competent graduates who are highly-qualified dietetic professionals to improve the nutritional well-being and health of the UAE population.
Program Objectives
The program will prepare graduates to be competent, entry-level dietitians
The program will prepare graduates who demonstrate leadership and a commitment to community service.
Required Credit Hours: minimum 120 hours