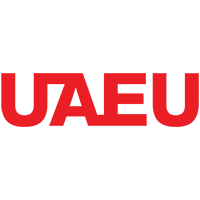 United Arab Emirates University
Bachelor of Science in Nutritional Science
Nutritional Science aims at understanding the relationships between nutrition, health and disease. The Nutritional Science program provides students with a solid understanding of the key role that a healthy nutrition plays in the prevention, development and treatment of most major diseases. The program also emphasizes the basic sciences and human nutrition for students planning further studies in health-related professions such as medicine, dentistry, nursing, or physical therapy.
Program Objectives
To provide knowledge, skills and professional values for a successful career in nutrition and potential entry into graduate education
To prepare graduates who demonstrate commitment to community service, leadership, communication, research skills, knowledge as well as ethical values.
Required Credit Hours: minimum 120 hours