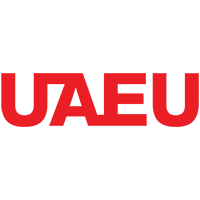 United Arab Emirates University
Bachelor of Medical Sciences
This interdisciplinary program is designed to prepare UAE nationals for the basic understanding of the human body in health and disease. The courses of the program emphasize hands-on teaching in laboratories to help students acquiring research skills in medical sciences. Graduates of this program will be able to pursue advanced professional and graduate degrees and/or develop as leading researchers in biomedical sciences.
Program Objectives
Biomedical Knowledge.
Biomedical Research Skills.
Life-long Learning.
Interpersonal & Communication Skills.
Professionalism.
Required Credit Hours: minimum 129 hours