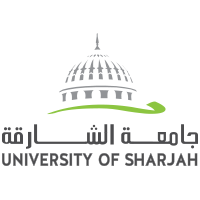 Bachelor of Science in Medical Laboratory Sciences
Graduates from the Medical Lab Sciences program will be prepared to pursue a wide range of careers opportunities inmany fields including:
Clinical laboratory generalists in hospitals, clinics or private laboratories.
Clinical laboratory specialists working in areas such as microbiology, hematology, blood bank, chemistry, molecular biology/DNA, histocompatiblity, immunology, and stem cell/bone marrow labs.
Clinical laboratory supervisors or managers.
Quality assurance and quality specialists in hospitals or industry (e.g. pharmaceutical quality operations).
Technical representatives, sales representatives or research and development specialists in laboratory industries.
Required Credit Hours: 
minimum 134 hours