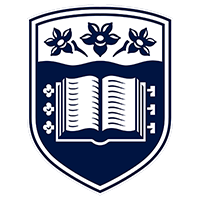 University of Wollongong in Dubai
Master of Engineering Management
The Master of Engineering Management (MEM) program is for engineering graduates who are looking to develop the skills and competencies to manage large-scale engineering challenges. The program will enable you to successfully integrate technical and project management skills, while optimising the use of personnel, resources, equipment and information to deliver engineering projects. At UOWD, the MEM program focuses on helping you develop and demonstrate creative, analytical and conceptual skills to analyse, diagnose and execute strategic judgements across all engineering functions. It will empower you to manage teams effectively and to understand managers from other disciplines, as well as providing you with the technical skills to support decision-making processes in complex business and industrial environments.
Career Opportunities
The need for engineering talent is apparent in the rapid increase in large-scale construction projects underway throughout the Region. There is a strong demand for engineering professionals and a wealth of opportunities for those who combine both technical and managerial expertise. Students and graduates of the MEM typically work across a range of engineering disciplines (chemical, civil, electrical, environmental, industrial, material, mechanical, software and structural) in roles such as:
Engineering Managers
Senior Engineers
Plant Managers
Engineering Supervisors
System Engineer
Project Managers
Lead Field Engineers
Process Engineers.