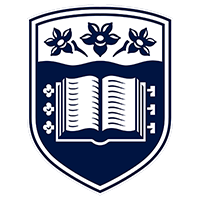 University of Wollongong in Dubai
Master of International Studies
The Master of International Studies is for graduates and professionals who want to develop an in-depth understanding of the relationship between nations and regions across areas such as globalisation, diplomacy, economics, international law, labour, migration, culture, media, environment and security. It will help you understand some of the major business, social and political issues that are impacting on the international agenda, and how these affect your organisation or professional practice. At UOWD, the MIST program places emphasis on applying theories to practical problems in the greater Middle East and learning how to create policies and strategies that are relevant to the region's historical and cultural background. Through research, analysis, critical thinking and evaluation, you will develop skills that form the foundations for business and government leadership roles, combined with a thorough understanding of the international issues that affect the UAE, the GCC, and the Middle East and South Asia region.
Career Opportunities
UOWD's Master of International Studies is an asset for anyone who is working or would like to work for government or private organisations that manage diplomatic or business relationships with other countries.  Students and graduates of the MIST program typically work as:
Members of Government/Civil Service/IGOs
Members of NGOs and INGOs
Country/Region Heads
Analysts
Policy Specialists in Think Tanks
Diplomats
Managers in the Travel/Tourism Industry
Academics.