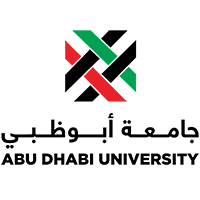 Bachelor of Business Administration in Accounting
This program will help you make your mark in the world of business. You will explore the latest developments in the field of accounting and master the complex set of skills needed to succeed in this competitive field.
Technology has, had and continues to have, a significant impact on the accounting profession resulting in changes to how accounting services are delivered. You will learn how to leverage the opportunities this presents and meet the challenges technological change introduces to the accounting arena. 
You will be guided to reach excellence in accounting concepts, principles, standards and processes and study appropriate accounting techniques to inform planning, decision making and measure performance within organizations. You will be exposed to the links between accounting and other business functions and how this affects business success. 
Common across all specializations in the Bachelor of Business Administration programs are courses that will provide you with a solid foundation to communicate effectively, understand legal, social, professional and ethical responsibilities in a business environment, apply analytical and critical thinking to business issues, use information technology effectively and understand the dynamics of a complex global business environment.
Required Credit Hours: minimum 120 hours
Accreditations: