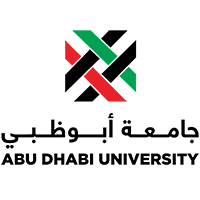 Doctorate of Business Administration
The DBA is a flexible part-time program, ideal for those who wish to combine their studies with a full-time occupation. It will enable you, as a research associate, to:
Enhance your performance as a reflective practitioner and enhance your professional skills and practice.
Develop a sound understanding of the relevant conceptual and theoretical underpinnings of your chosen area of research in business and management.
Gain a detailed understanding of applicable techniques for research and advanced academic and managerial enquiry.
Create and interpret knowledge through original research.
Develop personal, consultancy and research competencies to undertake rigorous research at an advanced level that contributes to theory and practice in business and management.
Price per credit unit: 
4200 AED
Required Credit Hours: minimum 66 hours
Accreditations: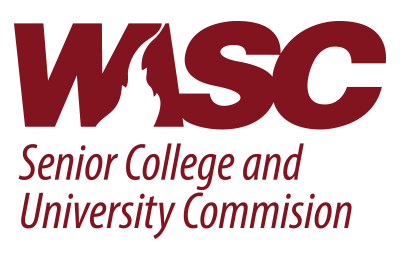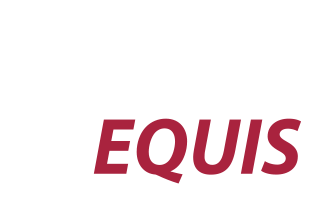 Entry Requirements
Master Degree:
in a directly related discipline with a minimum CGPA of 2.5 on a 4.00-point scale, from an accredited university recognized by the UAE's Ministry of Education - Higher Education Affairs.
Personal Assessment:
applicants will be required to complete a panel interview with the DBA's Admission Selection Committee and will only be offered admission if the interview is deemed successful.
English Proficiency Tests:
with a minimum score range of 1400 - 1525 on the English language portion of the EmSAT examination, or its equivalent on other national or internationally-recognized tests that are approved by the CAA, such as TOEFL scores of 213 CBT (Computer-Based Test), 79 IBT (Internet-Based Test), 550 PBT (Paper-Based Test), or 6.0 IELTS (taken at Amideast).
Work Experience:
applicants must submit evidence of at least 2 years of full-time work experience at the middle to upper management level.