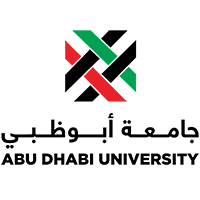 Bachelor of Business Administration in Management
Learning Outcomes
BBA Management graduates should be able to:
Evaluate the business functional areas of organizations.
Perform managerial tasks in local and international organizations.
Analyze the impact of individual and group behaviors, leadership and ethical issues on organizational performance.
Required Credit Hours: minimum 120 hours
Accreditations: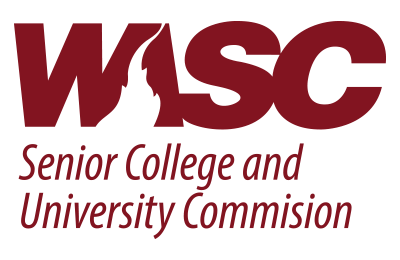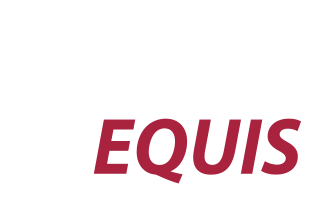 Entry Requirements
English Language Proficiency Requirements:
for programs taught in English, a minimum score range of 1100 - 1225 on the English language portion of the EmSAT examination, or its equivalent on other national or internationally-recognized tests that are approved by the CAA, such as TOEFL scores of 173 CBT (Computer-Based Test), 61 IBT (Internet-Based Test), 500 PBT (Paper-Based Test), or 5.0 IELTS (taken at Amideast), or their equivalent.