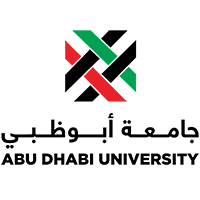 Bachelor of Business Administration in Finance
Learning Outcomes
BBA Finance graduates should be able to:
Understand the financial statements and apply various problem solving techniques to analyze the financial data.
Interpret the main risks faced by the individuals or companies and apply the main problem solving techniques to measure and manage risks.
Identify the functions and operations of the financial markets (such as: stock market, bond market, foreign exchange market).
Required Credit Hours: minimum 120 hours
Accreditations: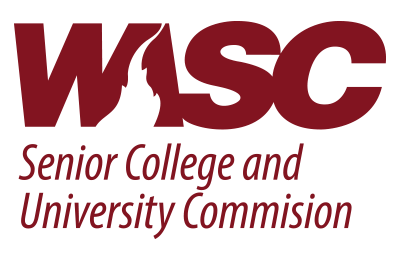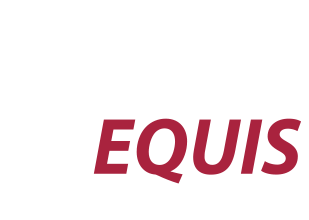 Entry Requirements
Secondary School Certificate:
Ministry of Education Schools- General Track Ministry of Education Schools- Advanced Track Abu Dhabi Education Council Track,,Indian Senior Secondary Certificates (CBSE), or State Board Examinations, or Indian School Certificates awarded by ICSE ,British System (IGCSE & GCE) ,Canadian & American High School Diplomas ,International Baccalaureate Diploma
English Language Proficiency Requirements
for programs taught in English, a minimum score range of 1100 - 1225 on the English language portion of the EmSAT examination, or its equivalent on other national or internationally-recognized tests that are approved by the CAA, such as TOEFL scores of 173 CBT (Computer-Based Test), 61 IBT (Internet-Based Test), 500 PBT (Paper-Based Test), or 5.0 IELTS (taken at Amideast), or their equivalent.