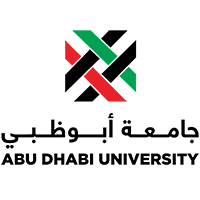 Master of Business Administration in Finance
Program Mission
The mission of the MBA program is to produce graduates who will be prepared to advance into top managerial positions in marketing, accounting, human resources and other departments in both private and public sectors of the economy.
Program objectives
To prepare students for successful and productive careers as business professionals in industry and government
To equip students with the knowledge and skills necessary to adapt to a dynamic multidisciplinary business environment.
To improve leadership, interpersonal communication, critical thinking and team-building skills.
Learning Outcomes
Upon successful completion of this program, the graduates will be able to:
Analyze organizational issues from a global perspective.
Create strategies for improving organizational performance.
Demonstrate knowledge of specialized functional concepts, theories or models and apply them in an organizational or financial market context.
Evaluate business performance using quantitative and/or qualitative tools, techniques, and methods.
Understand social, professional and/or ethical responsibilities in business environment.
Communicate complex business issues effectively
Required Credit Hours: minimum 33 hours
Accreditations: