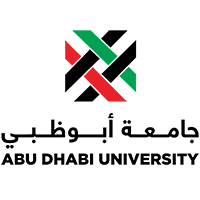 Bachelor of Business Administration in Digital Marketing
Analyze data collected about consumer markets and buyer behavior through websites in order to improve product design, set appropriate prices and offers, create better advertisements, choose the appropriate way for product distribution, and track what people say about your brand to enable your company to effectively manage its brand image.
Conduct marketing research, analyze research results and recommend marketing strategies on the basis of the research results such as testing two forms of 3D products on a website to decide which one works better.
Design and implement digital marketing communication strategies that allow you to utilize social media platforms such as Facebook, Twitter, Instagram and your business website to determine your customer needs/wants, spread positive word about your products, and optimize your website to have a high rank in search engine results.
Develop sustainable marketing activities that are socially and environmentally responsible to meet both the immediate and future needs of customers and the company.
Required Credit Hours: minimum 120 hours
Accreditations: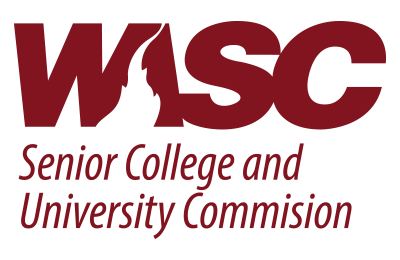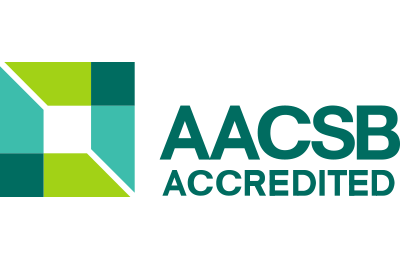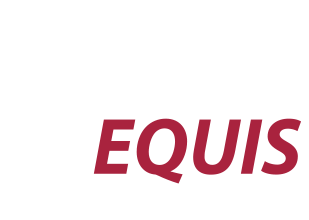 Entry Requirements
Secondary School Certificate:
English Language Proficiency Requirements:
for programs taught in English, a minimum score range of 1100 - 1225 on the English language portion of the EmSAT examination, or its equivalent on other national or internationally-recognized tests that are approved by the CAA, such as TOEFL scores of 173 CBT (Computer-Based Test), 61 IBT (Internet-Based Test), 500 PBT (Paper-Based Test), or 5.0 IELTS (taken at Amideast), or their equivalent.