Department of Ground Water Engineering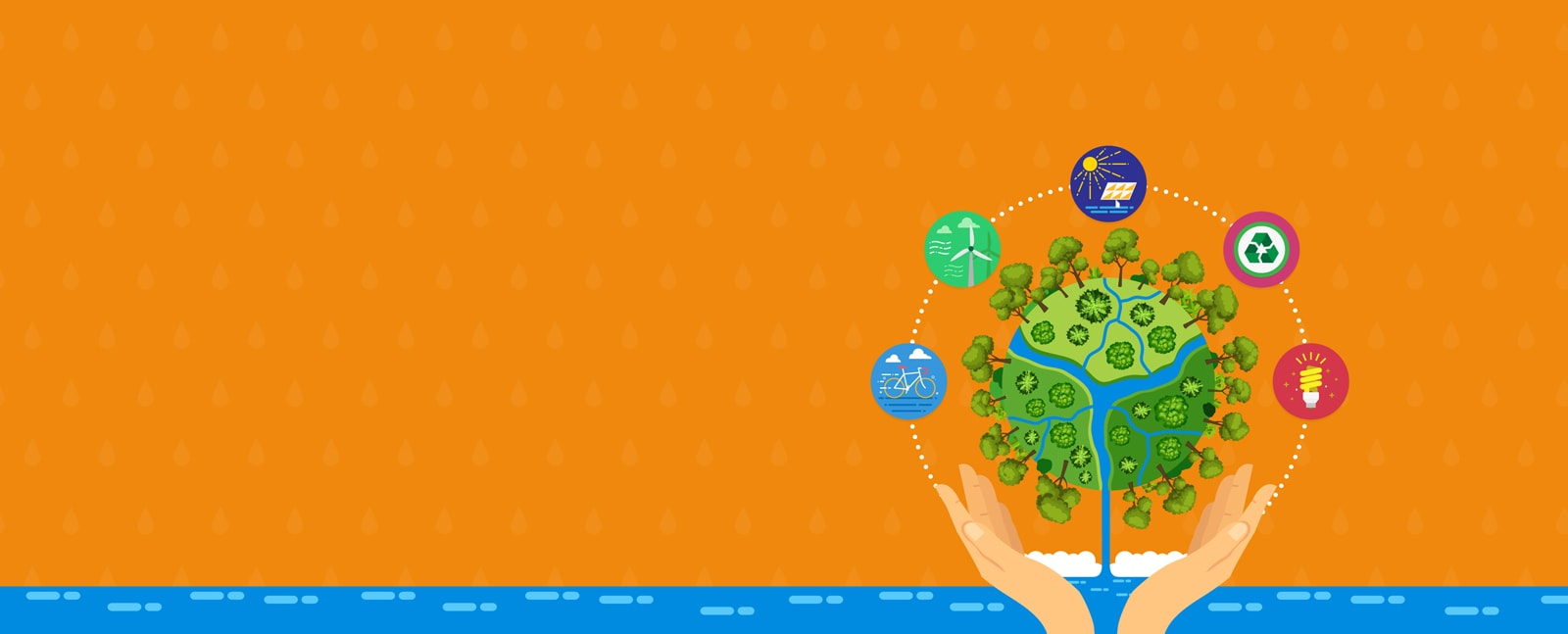 Overview
Objectives
The Institute aims to:
Train students on groundwater exploration, exploitation and monitoring with direct supervision by highly qualified experts in groundwater engineering.
Enhance student ability to collect, analyze and manage data in order to pursue higher levels of research.
Contribute to the improvement of current groundwater management policies in the Arab region by introducin...