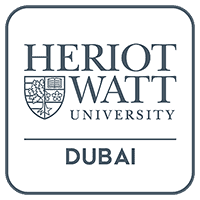 Bachelor of Science (Honours) in Combined Studies
The subjects available for BSc Combined Studies at the Edinburgh Campus are:
Actuarial Science
Biological Sciences
Building Engineering
Chemical Engineering
Civil Engineering
Chemistry
Computer Science
Electrical and Electronic Engineering
Information Systems
Mathematics
Mechanical Engineering
Physics
Food Science
Statistics
Psychology.
You can also combine the above subjects with one of the following:
Management
Accountancy
Economics
Languages.
A Combined Studies degree allows students to design their own degree programme from the subjects offered at Heriot-Watt University. Students take a range of subjects not covered by other degree programmes and can pick the right set of subjects from the wide range available to meet individual learning goals. Students can adapt their study on a part-time basis or at a distance. With the help of a Director of Studies, students can devise a study programme that will support their ambitions.