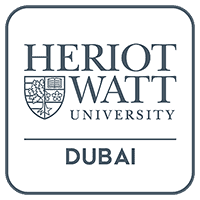 Master of Science in Real Estate Management and Development
Property surveying is a diverse and exciting career choice that can give you the opportunity to travel the world and meet a wide range of people. Surveyors and real estate practitioners essentially measure, value, protect and enhance land and property assets.
A key attraction of the surveying profession for many people is the fact that surveyors are not stuck behind a desk. Although typically office based, you will have the opportunity to spend a great deal of time meeting people and visiting landmark buildings. Many surveyors travel extensively both nationally and across many parts of the globe. You too could become involved in the next generation of exciting, high-profile real estate developments.
Required Credit Hours: minimum hours