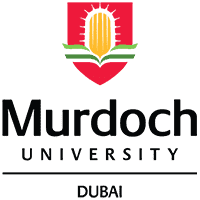 Bachelor of Communication in Public Relations
People today, particularly young people, are incredibly media savvy. You probably already have your own personal PR profile out there in the public arena through Facebook; MySpace or your on-line avatars. Turn that basic understanding into an exciting and global career in Public Relations. With a Public Relations degree you'll learn the theory and practicalities behind campaign management, strategic planning, issues management and the relationship between public relations and other communication professions. Combined with writing and professional communication subjects you'll be ready to launch.
What can I do with my Public Relations degree?
Most entities, whether private businesses or Government Departments, have a strong need for public relations experts to guide them through the minefield of media profile and public perception. You may choose to go into media relations, community consultation and promotion in any number of areas; from multinational mining companies through to the small charities and NGO's, it's all up to you. Required Credit Hours: minimum hours