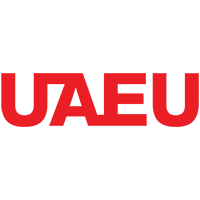 United Arab Emirates University
Bachelor of Arts in Translation Studies Minor in Business Translation
The Minor in Business Translation is an 18-credit hour program. It aims to introduce students to the various types of business letters and documents. Students will learn how to effectively write and translate different business texts in both languages.
Program Objectives
Introduce students to basic concepts in translation and business.
Develop students' skills in writing and translating between English and Arabic.
Develop students' skills in translating business correspondence and promotional materials in English and Arabic.
Required Credit Hours: minimum 18 hours